Martin Multimedia!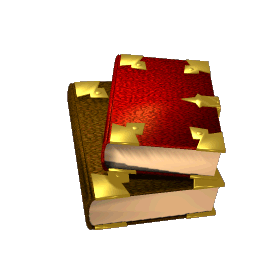 Here you will find some sounds and other media related to Martin The Warrior.
MIDI Files
These are the MIDI Files that play around this website. To save them, right click on the link and choose "save target as".
Some of these greatly remind me of Martin The Warrior and of Redwall. I hope you enjoy them.